Greenhouse Outside Shading/External Screen/Outside Screen for Light Shading

Function: shading and cooling;
hail proof and rain proof
Features: black knitting;
h
igh strength, low shrinkage
It is woven with high strength monofilament, with good shading and cooling performance
. It
can reduce the outward heat radiation of greenhouse in winter
,
prevent
damage from
heavy rain
and hail to the greenhouse building and
crops,
and decrease frost damage to
the greenhouse
plant
to
a
minimum.
parameter:
stroke: 3.7m;
power supply: 380V, three-phase, 50Hz;
motor power: 0.75kw;
output revolution: 5.2r/min
output torque: 800n.m
rack specification: 2.75mm/3965mm;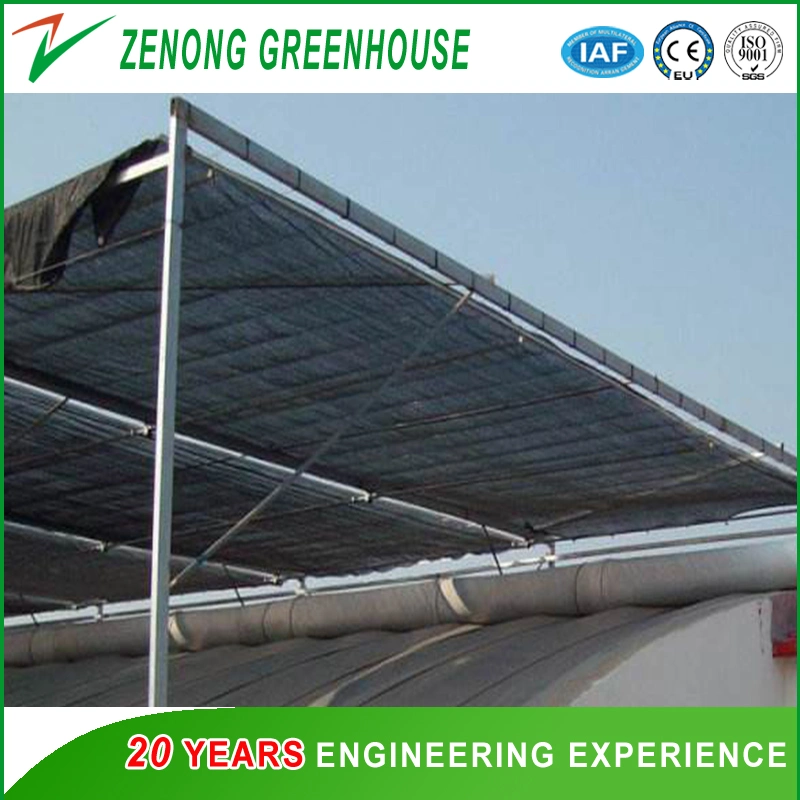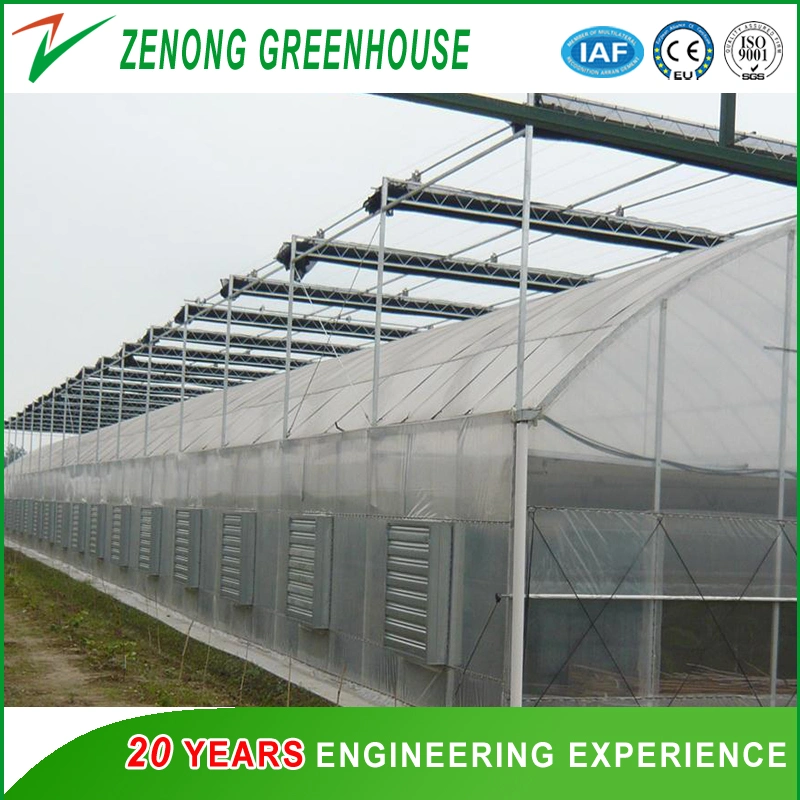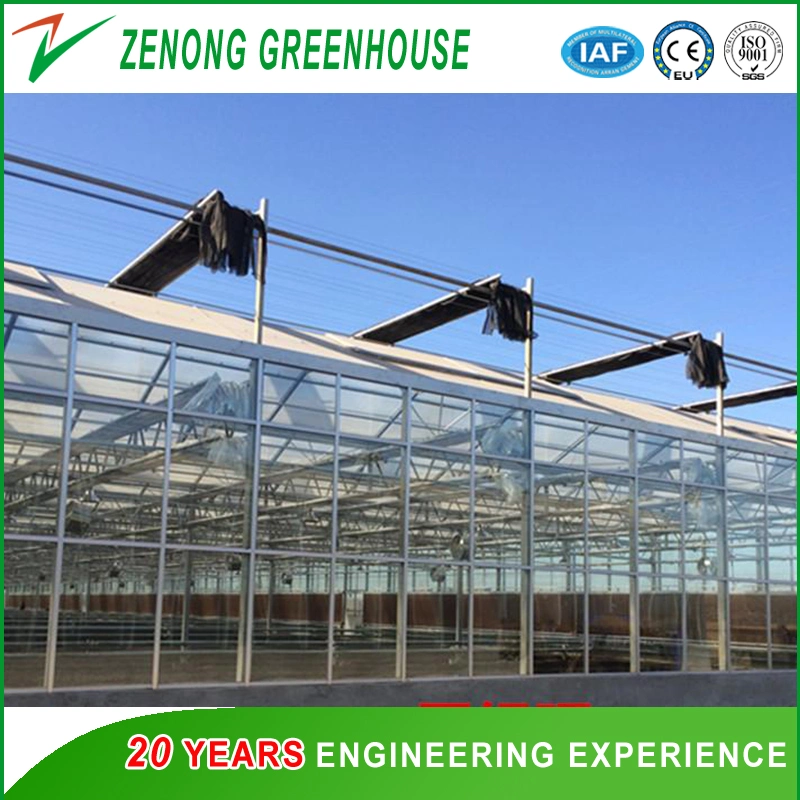 Basic components of the system
Transmission system: the rack transmission mechanism made in China is adopted, through reduction motor as well as connected transmission shaft to output power.

The drive shaft uses the GB standard hot-dip galvanzied pipe
φ42
, the middle part is connected with motor, and the rest of the rack are not connected.
Using hot dip galvanized
32 GB pipe as drive rod, selecting aluminum alloy curtain rod as curtain pushing rod, horizontal arrangement to pull the curtain open and close, all make the curtain unfold nicely in operation.
Screen line: select high-quality anti-aging black polyester screen line, double layout.
Control box: it can flexibly control the unfolding, closing and stopping of the curtain;
Motor: with working limit and safety limit, safe and reliable;

Components shown as below